Ethics Employee Training Workshops
Ethics employee training workshops presented by Nan DeMars are unforgettable ethics immersion experiences, deliberately designed and tailored to engage, to challenge, and deeply inspire participants.
Bringing Ethics Training To Real Life
Through interactive exercises, reality-based examples and lots and lots of discussion, Nan leads participants far beyond a surface examination of ethics and into the heart of real-life ethical dynamics. Participants find ethics seminars thought provoking, nourishing, and surprisingly fun! And, almost without exception, ethics seminars increase camaraderie and strengthen morale. After all, who doesn't want to work for a company that is committed to personal as well as systemic integrity?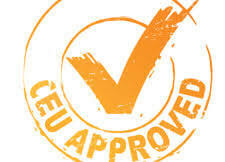 Employee Workshops
General Course Outline
Employee Workshops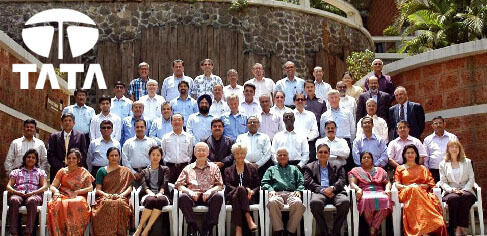 PROGRAM OVERVIEW:
The Ethics Workshops for all employees will shed light on how to best handle workplace dilemmas while upholding one's personal and professional standards. (It can be done!) Today's behavioral workplace ethics issues have demanded, like never before, that organizations address behavioral workplace training including office ethics, anti-harassment and integrity training.
LEARNING OBJECTIVES
Through reality-based examples (some ripped from the day's headlines) and enjoyable, interactive discussion, participants will:
Examine timely workplace issues – for lessons learned.
Develop their own warning signals – Ethical Dilemma Ahead!
Discover how to navigate through ethical dilemmas with their bosses, peers and subordinates.  Everyone wins!
Gain a fresh awareness of the meaning of the culpability of all employees in the workplace today.  It's a good thing!
Identify key components to maintaining The Ethical Workplace.
General Course Outline
Thank you for a wonderful presentation and for an engaging case study session. Our participants were very pleased to see that we included a session on ethics in our program for the Workshop for Board Professionals and that the lessons were very relevant to their work.
Nan – we really enjoyed your ethics training, and it exceeded everyone's expectation. We look forward to a continued relationship with you.
Sincere thanks and gratitude to you, Nan, for sharing your knowledge and expertise on the issue of ethics. Yesterday's program was highly informative and provided a tremendous measure of food for thought for everyone. We all now have a substantial knowledge on confronting ethical dilemmas.
I hear a lot of positive responses to your workshop. My colleagues enjoyed it, learned from it, and are actually now thinking about the consequences of their doings.